Passive Fire Protection Training Courses
The Kiwa Fire Safety Compliance Training portfolio is a comprehensive offering for organisations likely to be involved in Fire Safety, such as Installers, Manufacturers and Specifiers.
The courses we deliver are excellent value and competitively priced, and in many instances can be tailored to your specific requirements. Above all the courses that Kiwa provide are thorough, professionally delivered and orientated to you.
Examples of the types of courses we can offer are: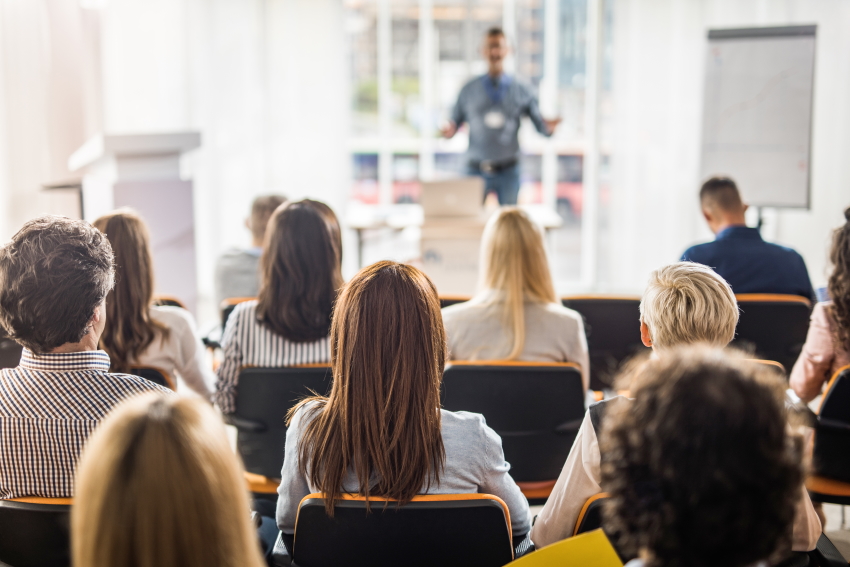 For a full listing of courses currently available with dates and booking details, please visit the Kiwa Fire Safety Compliance website by clicking the button below.
Are you a Manufacturer or Fabricator looking to certify your products?
If you wish to make a new application for certification with us, please click on Applications and select the appropriate application category.