We appreciate that the process of auditing and certification approval can seem a daunting one. We will guide you efficiently through the process and make sure achieving certification is a benefit and not a burden for you, your team or your business.
Step 1 - You apply online to join an IFCC product or installer scheme
Step 2 (Product)
We review, verify, audit your test evidence and FPC.
Factory Production Control (FPC) audits are then carried out at each site where the product is manufactured.
Step 3 (Installer) - We review your management systems, technical competence and workmanship
Under the IFCC Installer Scheme, certification is granted to the company not the individual.
The IFCC scheme provides independent verification that fire protection products/systems have been installed (and where applicable maintained) in accordance with the correct specification, providing assurance to specifiers, architects, building owners, main contractors.
Step 4 - We issue your product or installer scheme certificate
Step 5 - We continue with agreed annual audits and inspections
The Benefits of Being Certified
Now you know how it is done, but what does it bring….
Certification independently confirms characteristics of a product, process, person or organisation. Kiwa's certificates and reports offer reliable, impartial, objective and internationally recognised evidence.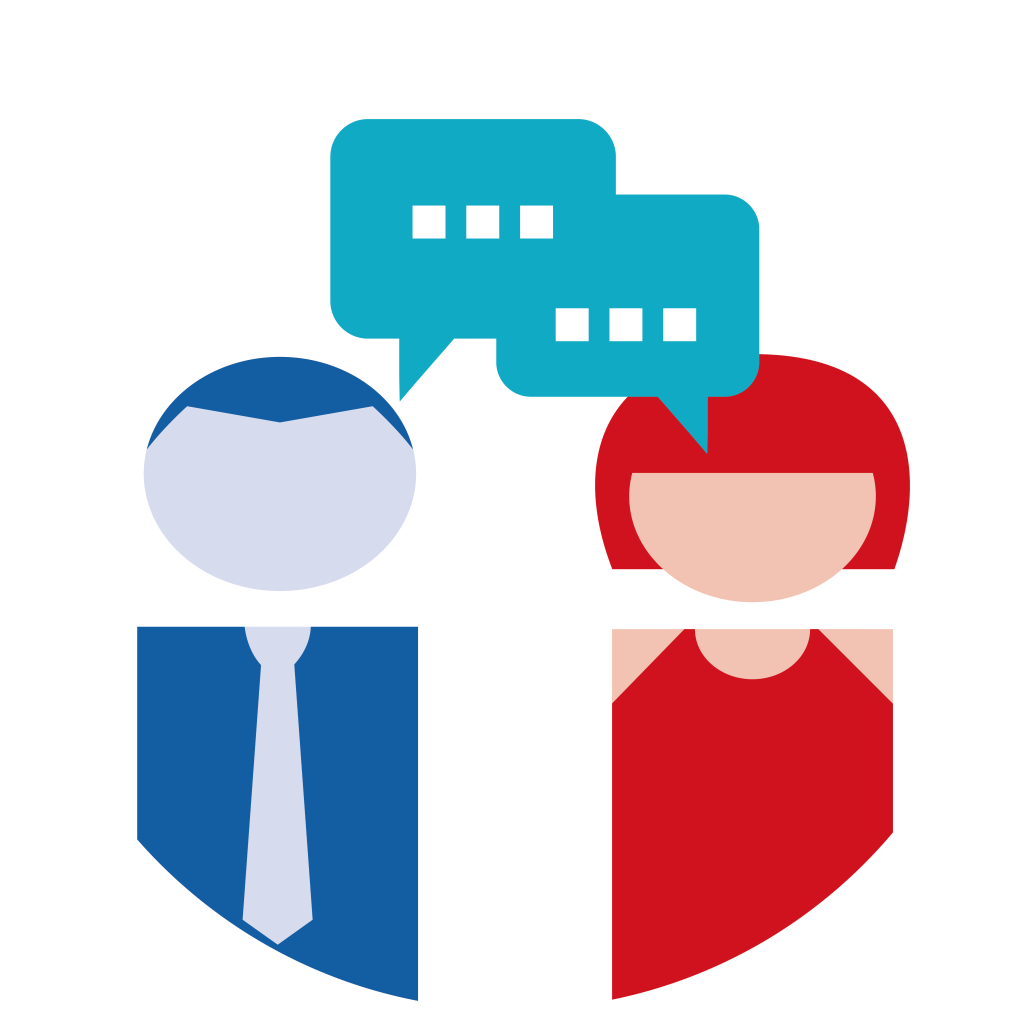 Certification fosters engagement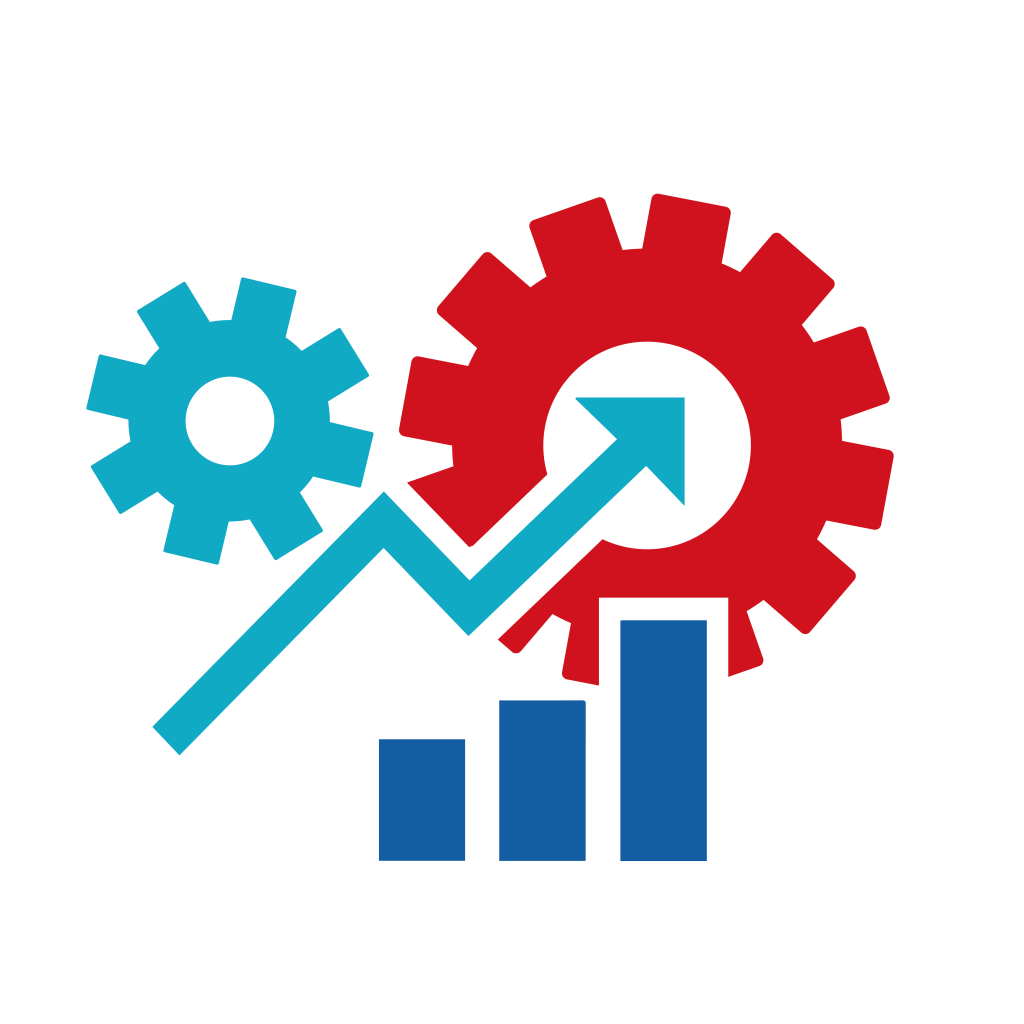 Certification improves efficiency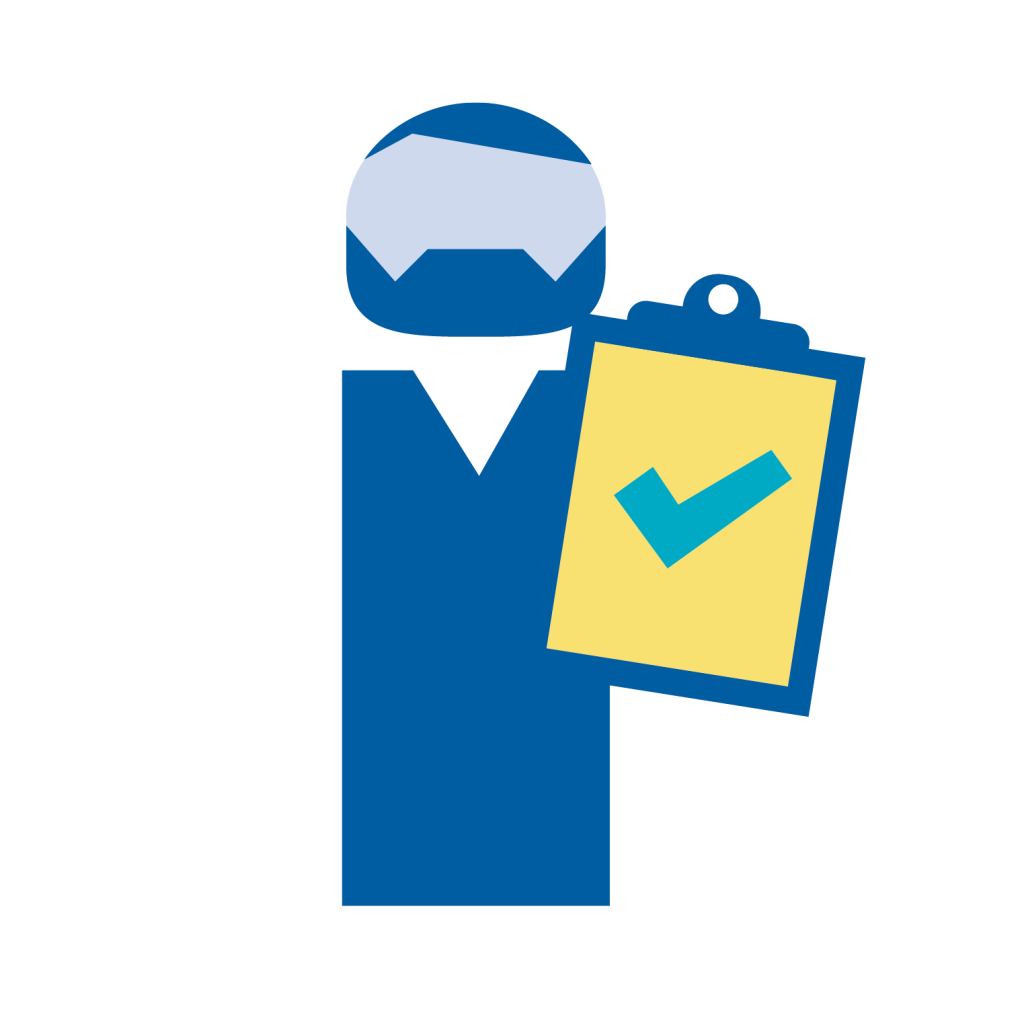 Certification provides certainty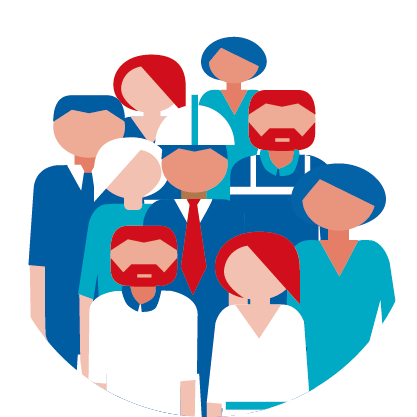 Certification improves customer satisfaction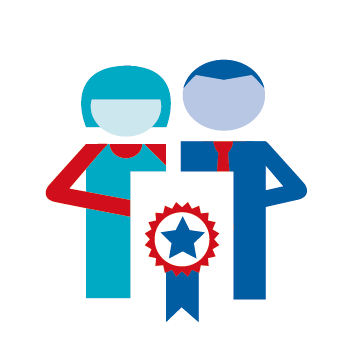 Certification ensures market confidence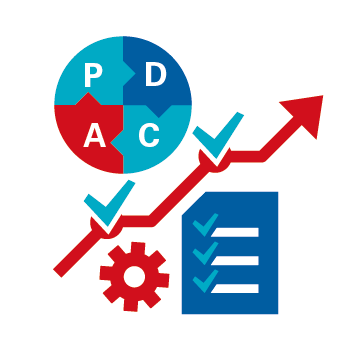 Certification is great for marketing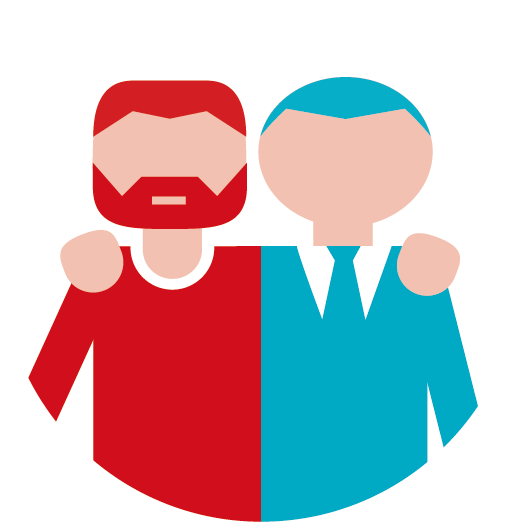 Certification creates trust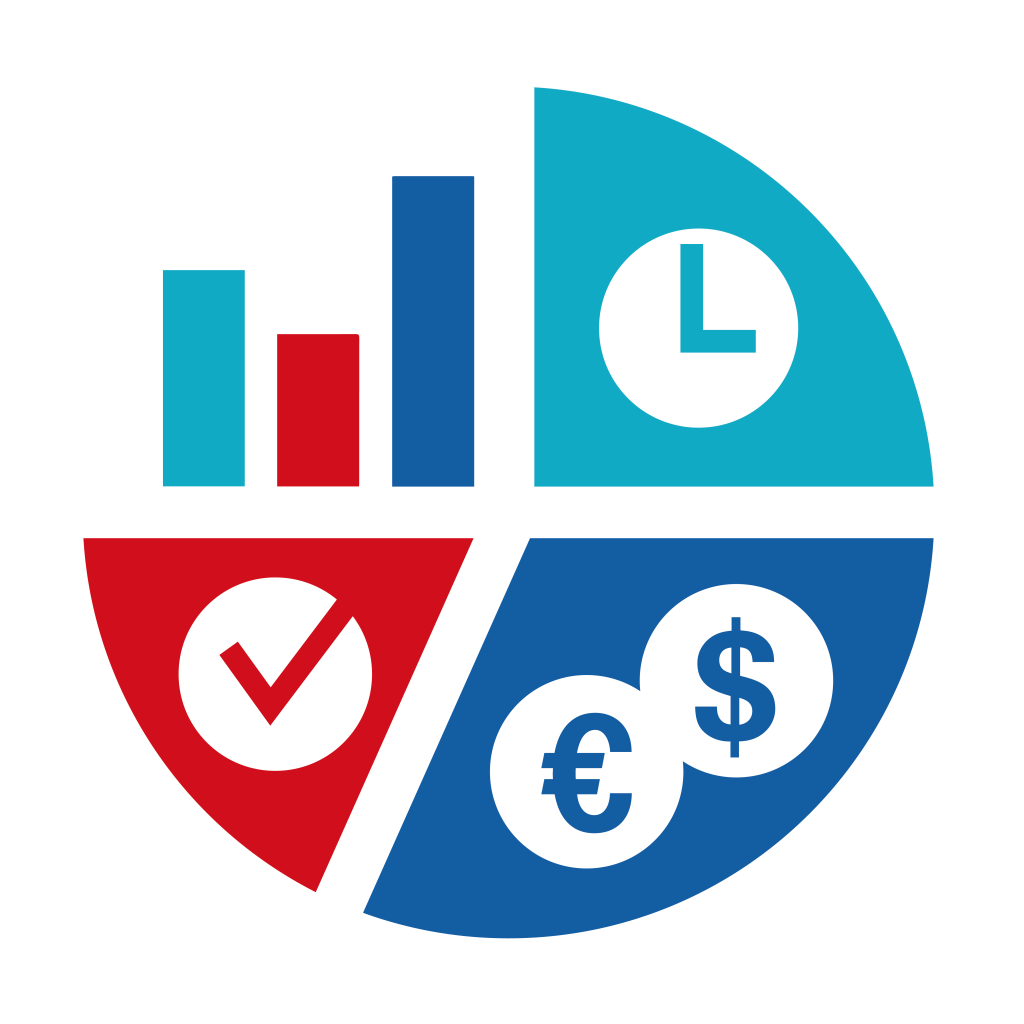 Certification generates business opportunities
Need some help? Contact us
IFC Certification Ltd is an independent UKAS accredited provider of high quality customer focused third party certification in support of fire safety and security.
If you can't find exactly what you are after from our website and would like to talk to one of a highly knowledgeable team, either for advice on joining a certification scheme or to discuss any element of your current certification status, please don't hesitate to get in touch. We would be delighted to here from you.
You can call us on +44 (0)1844 276920, email us at uk.ifccinfo@kiwa.com or simply fill in our quick and easy message form and we will get back to you.
"Chase New Homes engaged IFCC to assist with the inspection and recording of the firestopping undertaken in a number of historic apartment blocks. The service we have been provided has been first class, from the detailed inspections on site through to the quality of the written reports. This has given us comfort that the work has been installed correctly and to the relevant standards"