IFC Certification now licensed to deliver BAFE SP203-1 Fire Alarm Scheme
IFC Certification is now one of the UKAS Accredited Certification Bodies that's licensed to deliver the BAFE SP203-1 scheme.
The BAFE SP203-1 scheme involves the design, installation, commissioning and/or maintenance of fire detection and fire alarm systems. The scheme has four modules to address these elements, enabling your organisation to become third party certificated in just one or all aspects.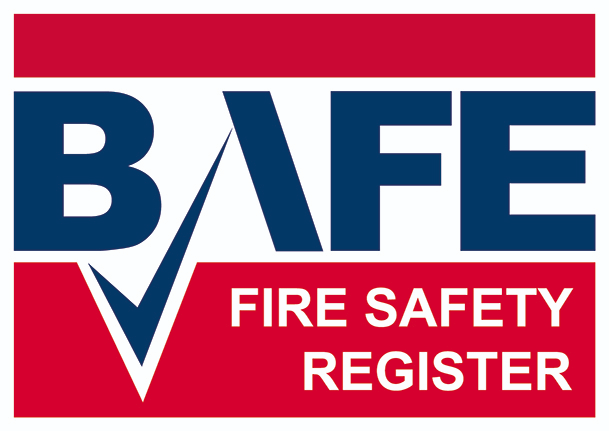 IFC Certification's Director of S/C Installer & Product Schemes, David Mowatt, said:
"Adding the BAFE Fire Alarm Scheme to our portfolio was a natural progression for IFC Certification and it's a great result for the team.
It's also great news for our customers who can now apply to us for certification in sprinklers, smoke alarms and fire alarms. We can combine multi-disciplines if they wish, saving them time and money."
On successful completion of the initial certification of the IFCC/BAFE scheme requirements, IFC Certification can issue a Certificate of Compliance to successful installer companies.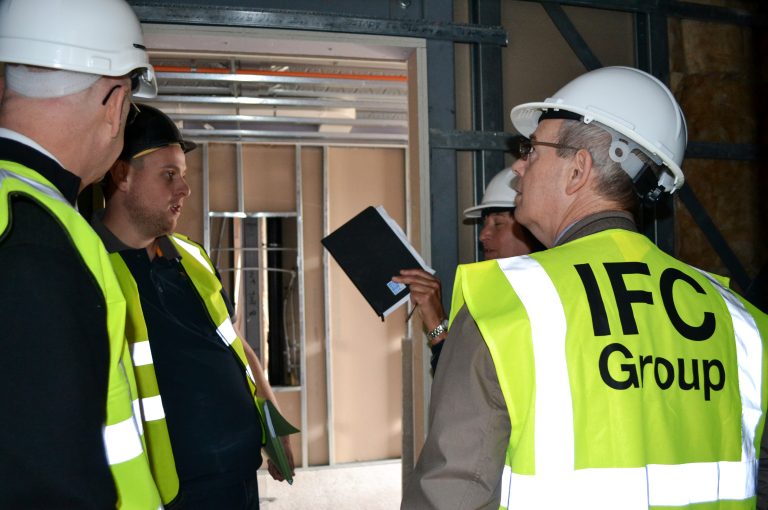 This demonstrates competence to insurers, building owners/operators, building control, contractors and any other relevant authorities. Even more importantly, it instils confidence in our clients' customers.
If you would like to discuss any details about relating to this article, please contact Dave Mowatt. david.mowatt@kiwa.com